Does this seem familiar to you?
Have you always wanted to be a writer but just never seemed to find the time?
Perhaps you set a goal to start writing every week, or even every day but then life seems to get in the way. There's work to be done, dinner to cook, laundry to do, and so much more!
When you do finally sit down to write, that blank page seems overwhelming, doesn't it? It's hard to know where to start.....so, maybe you don't. You hear your favorite new Netflix series calling your name. Maybe tomorrow would be a better day to start, or next Monday.
A couple of hours later you go bed feeling guilty, dissatisfied and frustrated that once again you've let yourself down. You know you will never become the writer you desperately want to be if you don't start writing. 


You can beat procrastination!
In this course, you will discover 7 powerful tools to overcome procrastination and become the confident, productive writer you've always dreamed of being. 
You will learn how to recognize your procrastination habits and then the simple actions needed to defeat those behaviors. The tools you will learn include how to set goals that don't feel overwhelming, preparing for distractions, becoming accountable, and more. No one technique is enough to defeat strong procrastination behaviors. That's why you need a full toolbox of easy to use tools that work well together. 
Once you start using these tools, you will find it easier to sit down, begin writing, and feel confident that you will reach your writing goals. 


This course is for you if:


You dream of being a writer.


You tend to make writing goals but then find other things to do instead.


Your writing goals seem so big you don't know where to start, so often don't even bother trying.


You are willing to put in the work of overcoming your procrastination habits.


You are ready to make the changes necessary so you can more forward on your path to becoming a capable, empowered and productive writer.


This course is not for you if:


You are not willing to truthfully examine your own behavior.


You are only looking for writing skills course. (This course is about your behavior and habits.)


You aren't willing to do the exercises and implement new habits in order to reach your writing goals.


You aren't interested in replacing negative, self-defeating habits with positive, empowering ones.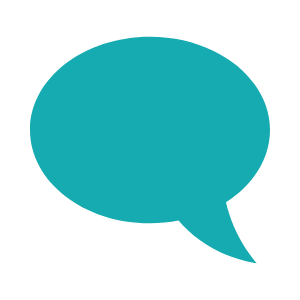 What Students Are Saying...
"Stop Procrastination Write Now is a practical and concise, no fluff mini course that will motivate you to rekindle those writing dreams of yours. "
"I like how Dakota approaches procrastination in a non-judgmental way and the worksheets are great!
[This course] can be applied to other creative work as well."
"It was concise but informative; easy to get through."
"It's a fabulous mini course to get insights into why you procrastinate. It offers helpful strategies to achieve your projects!"
"Thank you. Gained some important insights into myself and how I spend my time."
"From just listening to Dakota explain each one of her anti-procrastination tools along with the examples she provides gives me encouragement, hope and a sense of "I can do this, too!" 
(Comments are from an anonymous survey of students who have taken the course.)
Course Curriculum
Available in days

days after you enroll

Getting Started
Available in days

days after you enroll

7 Important Tools for Overcoming Procrastination
Available in days

days after you enroll

Bonuses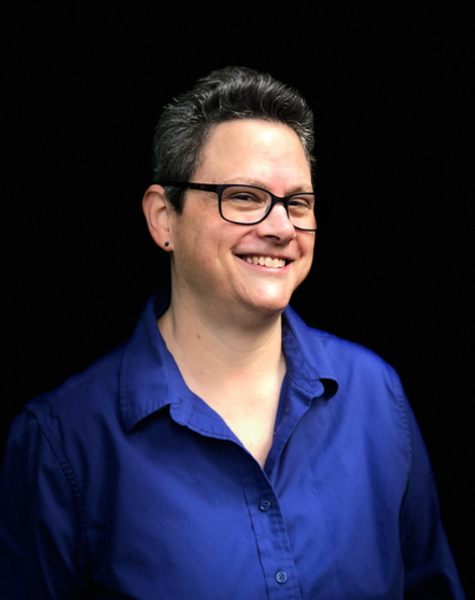 Hi, I'm Dakota Duncan,
I'm a wife and a mom to two amazing teenagers. I studied psychology and counseling in undergrad and later went on to get a law degree and become a lawyer. I've held various corporate and non-profit positions, but the thing you are probably most interested in knowing is that I am the author of 7 books. 
I wrote 3 of those books in about 9 months. I've learned how to overcome procrastination, distractions, perfectionism and a host of other things that kept me from publishing until the past few years. I can now confidently say that I know how to get stuff done!
While in law school I was also working full time and helping raise two young children. I didn't have time for procrastination, second-guessing myself or being anything but super productive.
Over my lifetime I have learned a lot of productivity techniques and discovered many practical tools for getting things done. Now, I want to share these tools with other writers.
Over the past couple of years I have realized how many people want to write a book but just can't seem to get past their own personal struggles in order to do it. I want to help those people.
I'm not one to teach people to become better writers or figure out how to get published, but I can help people get out of their own way so they can become the writer they know they are deep inside.
Are you ready to get started?
Note: When enrolling, please please consider checking the box to opt in to emails related to this course. You will receive encouragement, tips, advice about other resources, and more.