Is Your Inner Critic Holding You Back?
Do you dream of being a writer but have a discouraging inner voice telling you that you're not good enough?
Do you anxiously struggle to come up with the exact right idea and until you do, can't even get started?
Does your need to endlessly edit your writing keep your projects from seeing the light of day?
If you answered "yes" to any of these questions, you are not alone.
I've questioned many writers about their biggest personal struggles and one of the most frequently mentioned is dealing with their harsh inner critic, AKA "perfectionism."
This burden leads to so much frustration, guilt and shame - but it doesn't have to be that way. You don't have to resign yourself to being a perfectionist and living with the pain and exhaustion it causes.
Instead, you can learn about your Inner Critic, her function in your life, and how to work with her instead of against her. You can learn and practice productivity habits that will replace the unproductive habits you currently have. You can decide your goals are important and structure your life in ways that support achieving them.
If you are tired of tossing off the excuse "I'm just a perfectionist" with a little laugh or feeling bad because your habits have caused you to let yourself down again, this may be the course for you.
You can triumph over your Inner Critic!
In this course, you will discover powerful ways of working with your Inner Critic, overcome perfectionism and get started becoming the confident, productive writer you've always dreamed of being. 
You will learn how to recognize your perfectionist habits and then explore ways of replacing them with more productive behaviors. You'll discover ways of boosting your self-confidence, setting realistic goals, and making your goals a priority.
Once you start using the techniques taught in this course, you will find it easier to sit down, begin writing, and feel confident that you will reach your writing goals. 
This course is for you if:


You dream of being a writer.


You tend to make writing goals but then get stuck starting, finishing, or lost in research.


You know your perfectionism isn't serving you well and are willing to work to make positive changes.


You are open to creative exercises designed to help you learn more about your behavior so you can make lasting improvements.


You are ready try new behaviors so you can move forward on your path to becoming a capable, empowered and productive writer.


This course is not for you if:


You are not willing to truthfully examine your own behavior.


You are only looking for writing skills course. (This course is about your behavior and habits.)
You think you will be offended by reference to your inner critic by the female pronouns of she and her.


You aren't willing to do the exercises and implement new habits in order to reach your writing goals.


You aren't interested in replacing negative, self-defeating habits with positive, empowering ones.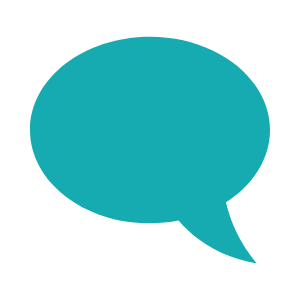 What students are saying about Dakota's courses...
"Quieting Your Inner Critic is one of the best courses I've taken. It is thoughtfully organized with short, powerful video lessons, helpful and well-designed resources, and materials... My productivity has skyrocketed after taking this course... If you are struggling with the dream of being a writer, this course might be the nudge to move forward. For me, it has been transformational. Five Stars!"
-Cathe McCoy
"Clear, focussed, motivating."
"Focussed and to the point. Easy to follow."
"Dakota connects very well with her audience and is so personable"
"She combines wisdom with encouragement. Always a winning combination!"
"Thank you for your excellent ecourse. I've had a super experience with you. I love the way you present your videos, I feel as if you're speaking directly to me. Your passion is ever present and I felt as if you want me to succeed - like a gentle, yet enthusiastic Mum saying "you can do this!"
I really found your Perfectionist element so useful and learnt how to let go of my tendency to get caught up in my usual 'analysing and going nowhere fast' really helpful. Your course is very generous! So many different ways to listen, watch, and read...!
Thank you Dakota. You truly shine out of your course.If I had to say anything 'negative' it would be your price is too low. Your course is worth so much more! 
-Kassi Martin - Expressive Artist
"Thank you. Gained some important insights into myself and how I spend my time."
"[Dakota's course] helped me reexamine my habits from a fresh perspective."
"[The Quieting Your Inner Critic] videos are super inviting, relaxing, healthy rapport building, intriguing - the way Dakota shares and present makes a huge difference - from "yea I kinda heard that before" to "whoa, the way YOU explain it and take me on a stroll along the river (of change) - I've never heard it like THAT before."
"I am SO GLAD I participated in your Quieting Your Inner Critic course. 
From the start I felt seen and heard with my struggles AND my wish and determination to make progress with my writing.
You've been there and done that... and you made your way through the jungle! 
Your genuine authority, empathy and compassion are making your video lessons unique – you are weaving everything into a rich landscape of your wisdom and experience in a very compelling way. 
I had many moments where something "I already knew before" clicked into place and suddenly made total sense!...I never quite knew how to get the hang of the consistency and respecting my goals – with your course I have actually started learning and implementing it. 
I highly recommend this well-crafted course for everyone who tends to get hooked up in doubts, micro managing and trying to figure it out all in advance. Please, follow each lesson and step, bear through possible discomfort (that shall pass, too!) and just trust the lessons and the process  to experience the "I can do it!" Epiphany!"
-Marjukka Zsagar-Renneberg
(Unattributed quotes are from students who completed an anonymous survey.)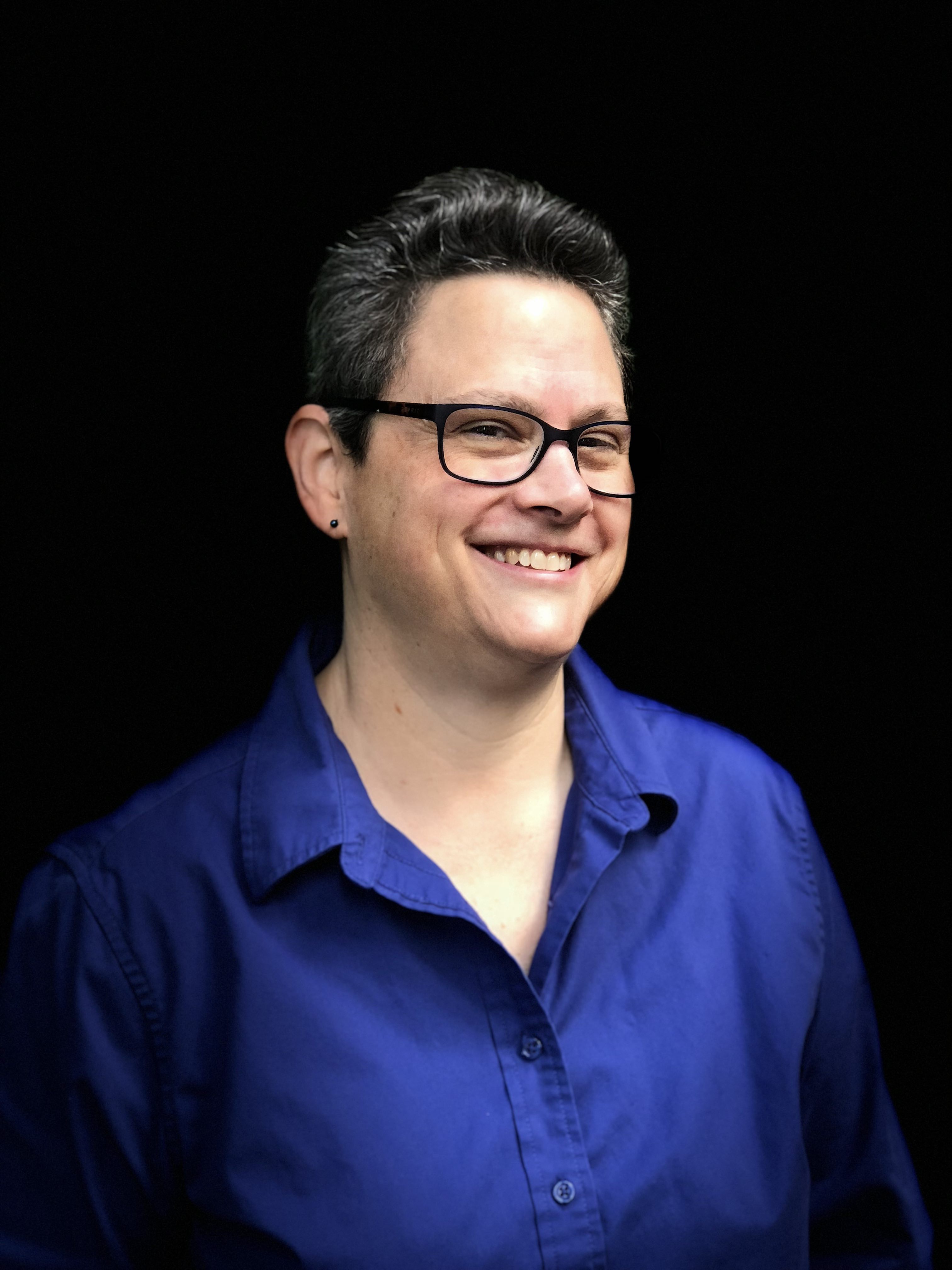 About Your Instructor
Hi, I'm Dakota Duncan. I'm a wife and a mom to two amazing teenagers. I studied psychology and counseling in undergrad and later went on to get a law degree and become a lawyer. I've held various corporate and non-profit positions, but the thing you are probably most interested in knowing is that I am the author of 7 books. 
I wrote 3 of those books in about 9 months. I've learned how to overcome perfectionism, distractions, procrastination and a host of other things that kept me from publishing until the past few years. I can now confidently say that I know how to get stuff done!
While in law school I was also working full time and helping raise two young children. I didn't have time for perfectionism, second-guessing myself or being anything other than super productive.
Over my lifetime I have learned a lot of productivity techniques and discovered many practical tools for getting things done. Now, I want to share these tools with other writers.
Over the past couple of years I have realized how many people want to write a book but just can't seem to get past their own personal struggles in order to do it. I want to help those people.
I'm not one to teach people to become better writers or figure out how to get published, but I can help people get out of their own way so they can become the writer they know they are deep inside.
FAQs
What format are the classes in?
All lessons are available on video, which is the way I'd recommend they be consumed. However, lessons are also available in audio (MP3) and in writing (transcripts of the videos). The only exception is the Bonus video, which does not have a transcript available.
Transcripts, slides, worksheets, quizzes, and a 78-page workbook are available within the course as downloadable pdfs.
When does the course start and end?
The course is self-paced. You can start it at any time, take as long as you need to finish, and review it as often as you wish.
How long will I have access to the course?
You will have full access to the course for at least one year. If you opt-in to receiving emails you will also get ongoing support, additional educational resources, discount offers, updates, and loads of encouragement!
Is there any guarantee?
I want you to be happy! I offer a 30-day money-back guarantee. If you are not satisfied with your purchase, contact me within 30 days to request a refund.
What you'll receive:
10 Video Lessons, plus Introduction and Final Thoughts Videos.
Transcripts of all lessons.
MP3s of all lessons.
Slides shown in the videos.
Worksheets/Course Exercises - downloadable so you can type directly into them.
Quizzes - downloadable so you can type directly into them.
Course Workbook that includes all materials in one easy-to-use document. It is 78 pages and downloadable.
Ongoing support, educational resources, and encouragement (as long as you opt-in to receiving emails).
Bonus video - the longest of the course!
Bonus samples.
Bonus techniques plus exercises.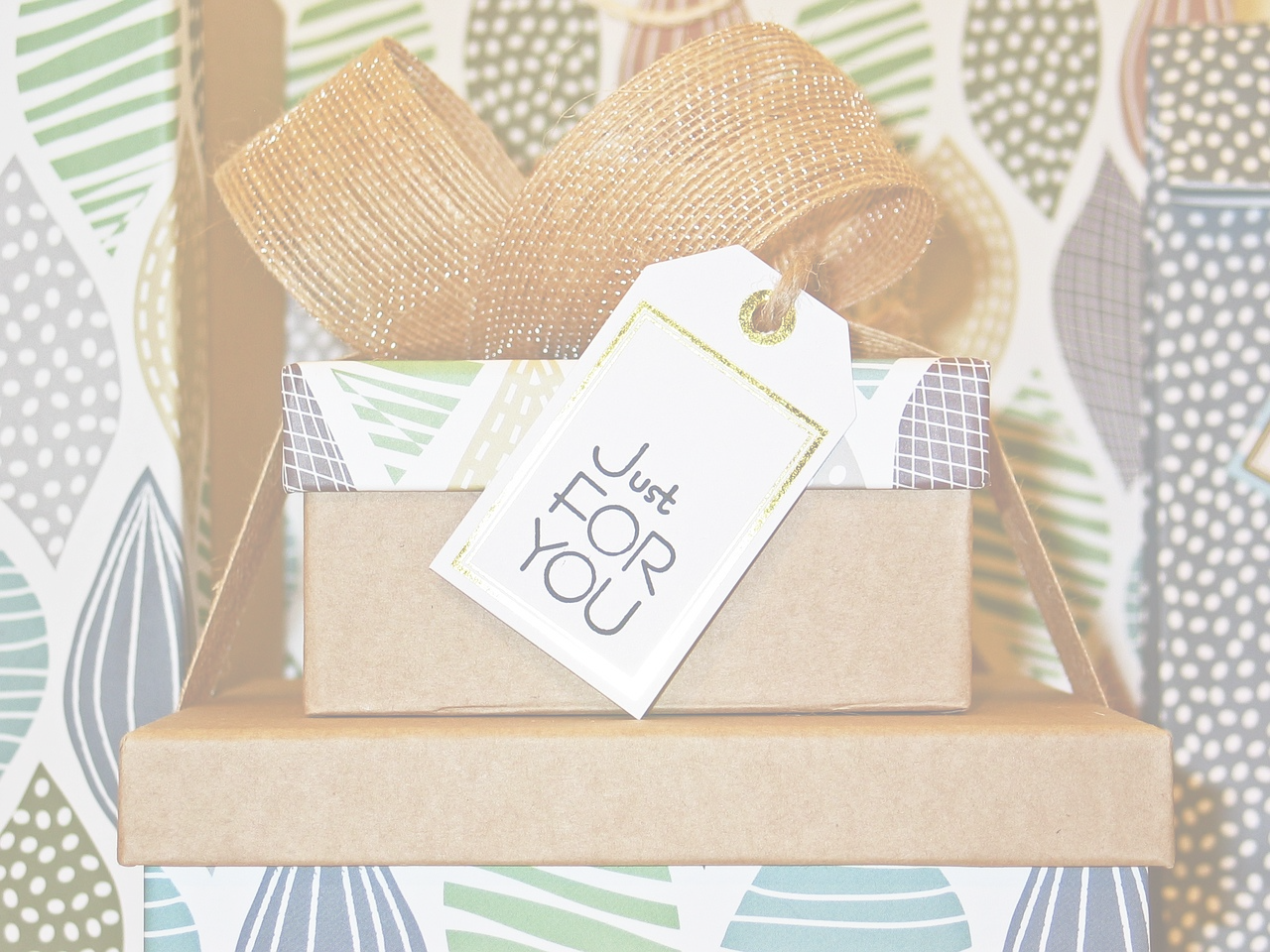 Are you ready



to get started?