These courses will help you overcome common behavioral struggles and fears, such as procrastination and perfectionism, in order to become more confident and productive so you can achieve your writing goals.
Click on the courses below to find out more information and what other students are saying.
Click on the course box above for more information.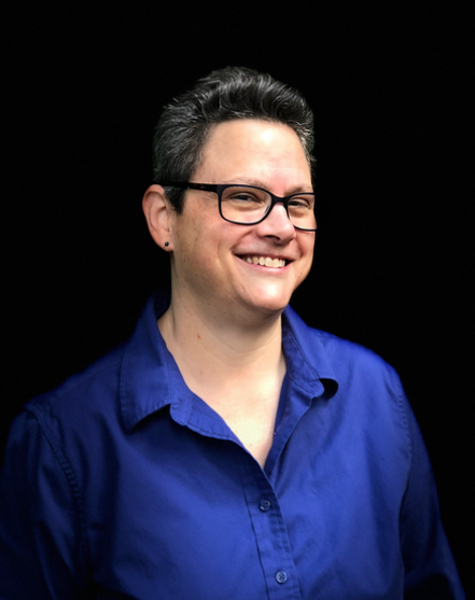 Hi, I'm Dakota Duncan.
I'm a wife and a mom to two amazing teenagers. I studied psychology and counseling in undergrad and later went on to get a law degree and become a lawyer. I've held various corporate and non-profit positions, but the thing you are probably most interested in knowing is that I am the author of 7 books. 
I wrote 3 of those books in about 9 months. I've learned how to overcome procrastination, distractions, perfectionism and a host of other things that kept me from publishing until the past few years. I can now confidently say that I know how to get stuff done!
While in law school I was also working full time and helping raise two young children. I didn't have time for procrastination, second-guessing myself or being anything but super productive.
Over my lifetime I have learned a lot of productivity techniques and discovered many practical tools for getting things done. Now, I want to share these tools with other writers.
Over the past couple of years I have realized how many people want to write a book but just can't seem to get past their own personal struggles in order to do it. I want to help those people.
I'm not one to teach people to become better writers or figure out how to get published, but I can help people get out of their own way so they can become the writer they know they are deep inside.